To be where you are
Book
2017
"#1 New York Times bestselling author Jan Karon returns with the fourteenth novel in the beloved Mitford series, featuring three generations of Kavanaghs. After twelve years of wrestling with the conflicts of retirement, Father Tim Kavanagh realizes he doesn't need a steady job to prove himself. Then he's given one--but what, exactly, does it prove? Meanwhile, newly married Dooley and Lace face a crisis that empties their bank account and turns their household upside down. Is the honeymoon over? Is this where real life begins? As the Mitford Muse editor stumbles on a quick fix for marital woes and the town grocer falls in love for the first time, Father Tim and Cynthia receive an invitation to yet another family wedding. But perhaps the bottom line is this: While a star blinks out in the Mitford firmament, another soon blinks on at Meadowgate, and four-year-old Jack Tyler looks forward to the biggest day of his life--for now and forever. Jan Karon weaves together the everyday lives of two families, and the cast of characters that readers around the world now love like kin"-- Provided by publisher.
Item Details
Series:
Subjects:
Genre:
ISBN:
Description: 450 pages : map ; 24 cm.
Notes: Map on endpages.
LCCN: 2017026335
Link to PAC
The Blossom Street novels and the Mitford Years are heartwarming, upbeat books about community life, emphasizing relationships, friendships, and everyday challenges. Blossom Street features small town women who like to knit, while Mitford years focuses a parish priest and his congregation. -- Rebecca Sigmon
Although the Staggerford novels are not Christian fiction like the Mitford years, both of these series feature warm portraits of small town life. The Staggerford novels take place in Minnesota; the Mitford years are set in rural North Carolina. -- Victoria Caplinger
Quaint, small-town settings and charming (if occasionally eccentric) characters feature in these heartwarming, engaging Christian fiction series. -- Shauna Griffin
Both Mitford Years and Christmas Box Trilogy are heartwarming Christian fiction that feature small towns and well-drawn characters in their gentle stories. -- Krista Biggs
If you like the small town atmosphere and cozy location of the Mitford Years books, you may enjoy the Lake Wobegon Novels. While these books do not have a Christian point of view, they are still cozy and heartwarming stories, pieces of Americana. -- Rebecca Sigmon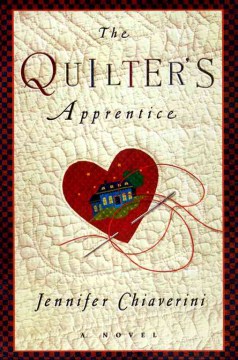 Although Elm Creek Quilts is historical fiction and Mitford Years is contemporary Christian fiction, both heartwarming series feature small towns, friendship, and family in their gentle stories. -- Krista Biggs
If you like the Mitford Years books and want to read more about Father Tim Kavanagh, try Karon's spin-off series: Father Tim. -- Rebecca Sigmon
Both series are set in small-town North Carolina, use humor, and feature eccentric characters. Mitford years is Christian fiction while the suspenseful Miss Julia series is mystery fiction. -- Krista Biggs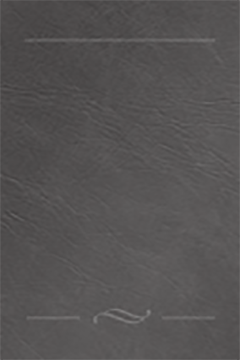 Although Mitford Years is set in rural North Carolina and Thrush Green in an English village, both gentle series feature light humor and eccentric characters. -- Krista Biggs
Professional Reviews
There are no professional revews for this title.
Additional Information
There is no additional information for this title.