Crazy like a fox : a novel
Book
2017
"In this thrilling new foxhunting mystery from New York Times bestselling author Rita Mae Brown, an investigation into a missing and valuable object flushes out murder, ghosts, and old family rivalries. Now "Sister" Jane Arnold and a pack of four-legged friends must catch the scent of a killer and unearth a long-buried truth. As the calendar turns, the crisp October winds bode well for this year's hunting season. But before the bugle sounds, Sister Jane takes a scenic drive up the Blue Ridge Mountains for a board meeting at the Museum of Hounds and Hunting. Brimming with colorful stories and mementos from hunts of yore, the mansion is plunged into mystery when a venerable hunting horn is stolen right out of its case. The only clue, on a left-behind cell phone, is what seems to be a "selfie" video of the horn's original owner, Wesley Carruthers--deceased since 1954. Odder still, Wesley's body was never found. When Sister makes a discovery that may explain his unsolved disappearance, it leads her back to the Jefferson Hunt at midcentury, with her faithful hounds at her side. But as the clues quickly mount, Sister is no longer sure if she's pursuing a priceless artifact, a thief, Wesley's killer, or a ghost. The only certainty is that someone wants to put Sister off the chase--perhaps permanently."-- Provided by publisher.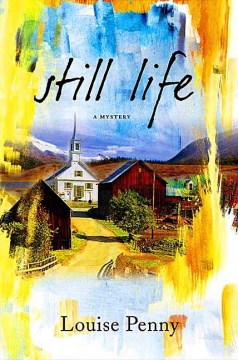 The Inspector Gamache police procedurals offer well-formed characters, explorations of social issues, and a mix of humor and detection. Set in small-town Quebec, Canada, one of their central themes is the clash of traditional and modern cultures in a small village. -- Katherine Johnson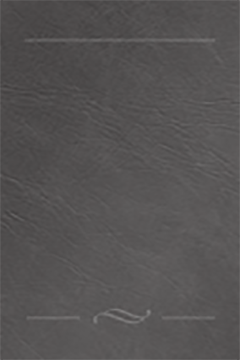 The Arly Hanks and the Sister Jane Foxhunting series are cozy mysteries set in small southern towns. Southern sensibilities and the lack of privacy in small towns are significant to both series which portray issues of belonging and a sense of community. -- Rebecca Sigmon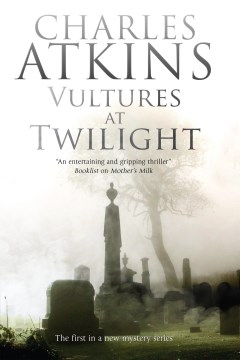 The Lil Campbell and Sister Jane Foxhunting mysteries are cozies set in small Southern towns with senior women as their amateur sleuths. The books are light in tone, fast paced, and funny. Both series have a strong sense of place. -- Merle Jacob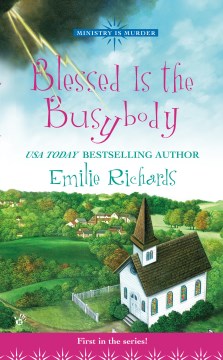 These cozy mysteries star complex female protagonists who care for those around them, whether a family member, a friend, or a helpless animal. Character-driven and heartwarming, both series feature charming small towns and intriguing crimes. -- Mike Nilsson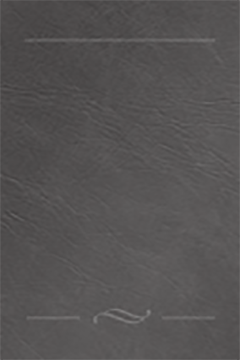 These appealing and character-driven mystery series feature amateur sleuths whose intimate involvement in singular communities helps them solve crimes; in Charles Paris, British actors and in Sister Jane, Virginia foxhunting. The delightful books also revel in a rich vein of humor and wit. -- Melissa Gray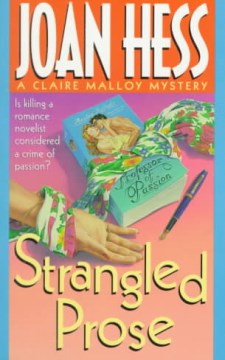 The Claire Malloy Mysteries and the Sister Jane Foxhunting Mysteries are cozy mysteries with small town settings, clever plots, and witty female protagonists. -- Rebecca Sigmon
The Southern Sisters and Sister Jane Foxhunting mysteries are cozies set in small Southern towns and feature very determined and sassy senior women as their sleuths. They just stumble into crimes and their busybody natures help them solve the cases. -- Merle Jacob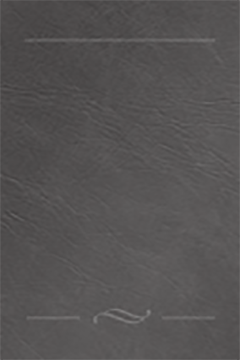 Gardening and foxhunting, two diametrically opposed activities, have murder in common in these cozy mysteries. Featuring likeable protagonists, a fast pace, and intricate details, both series have a strong sense-of-place and a palpable air of decency. -- Mike Nilsson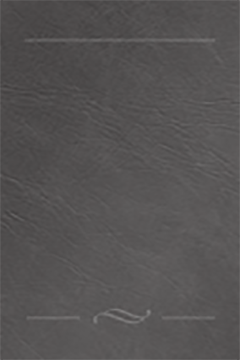 Readers who enjoy cozy mysteries with female amateur detectives may enjoy both the Trixie and Evangeline Mysteries and the Sister Jane Foxhunting Mysteries. Both series also have eccentric characters and elements of humor that keep readers turning the pages. -- Rebecca Sigmon
Professional Reviews
There are no professional revews for this title.
Additional Information
There is no additional information for this title.